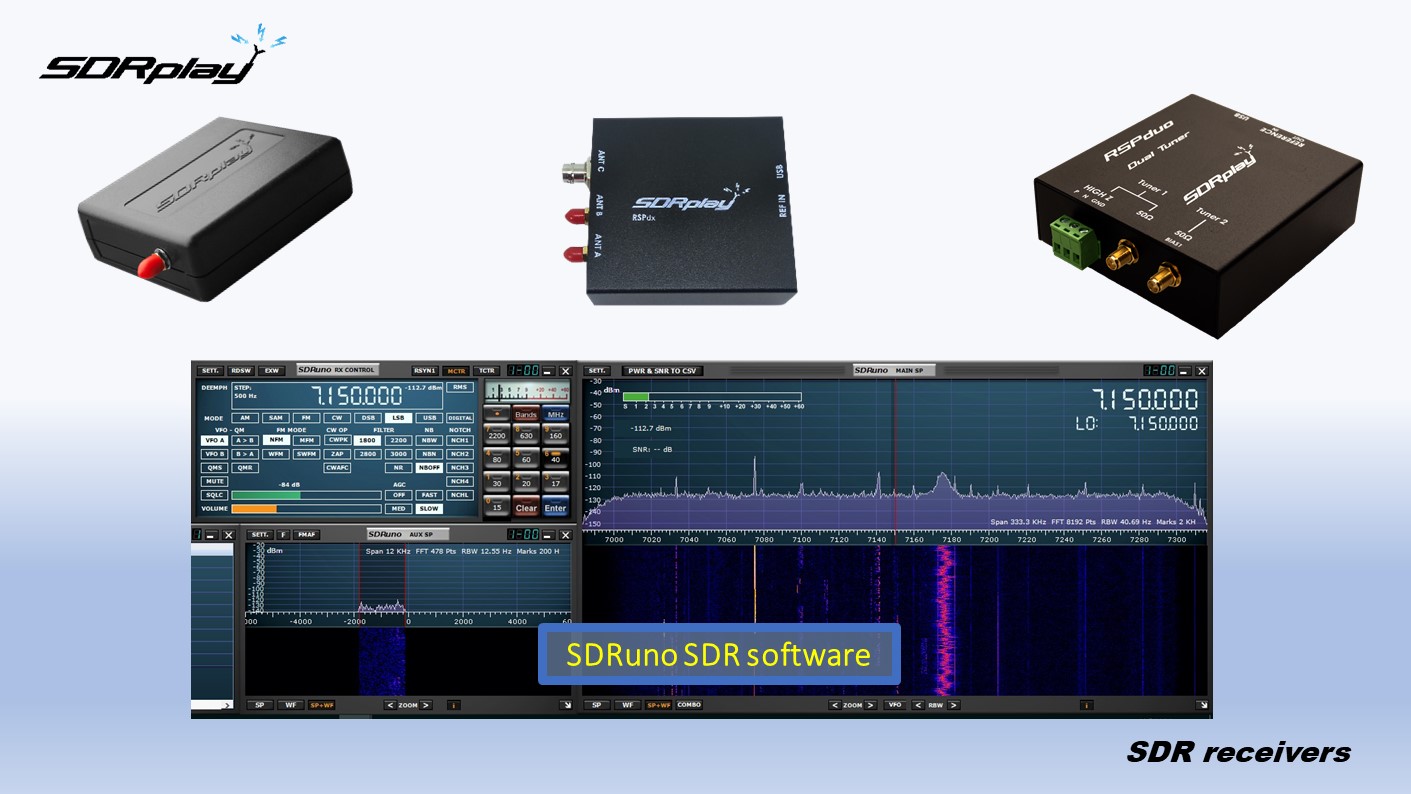 Welcome to SDRplay and our Start Here Process
We recommend following this process for anyone new to using and RSP.  The process will include:
Registering your device
Registering your choice of computer hardware and software in case you subsequently need one-to one technical support
Ensuring you end up with the correct software from SDRplay .
How it works
If you are choosing our (recommended) Windows-based SDRuno you will be guided to the latest version
If you are choosing a non-windows platform and/or to use 3rd party software, you will be guided to the right supporting software from SDRplay.
For technical help on choices or for links to information about applications, please go here
To continue with your RSP set-up, please press the Start Here button below: