Hi,
I am a bit confused with connecting antennas to my RSP2 for HF/MW usage.
I have tried to build a coax dipole using RG58, each element being around 10meters. It should be similar to this design, using about 13-18m of rg8 as a feed line.
Reading the "RSP2 – Guide to using the High Z Port" leaves me with more questions than answers. Initially I would have thought that I should connect the braid to GND and N, and the center connector to P. This gives me (almost) no signal, and a noise floor below -140dBm. Removing the braid from GND/N gives me some signal, and a noise floor around -100dBm. This is stable enough to receive 80m FT8 signals from around 1500-2000 KM around me (Most of wester Europe as Im situated in southern Norway). This is however worse SNR and fewer signals than what I get with a 1.5m antenna (the one to the left).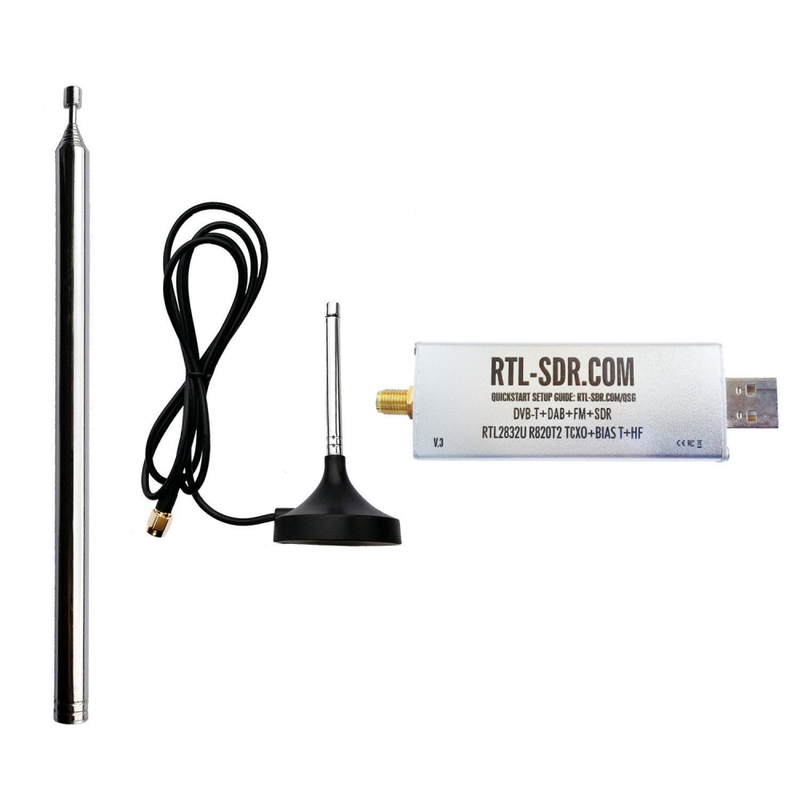 This has left me a bit bummed, as I would have expected the dipole to outperform the antenna whip by far. I've also tried disconnecting the dipole, and just leaving the feed line, it makes more or less little difference.
Since I do not have a BALUN/UNUN (Its somewhere in the mail), or any toroids, should I try and connecting it to ANT A instead?