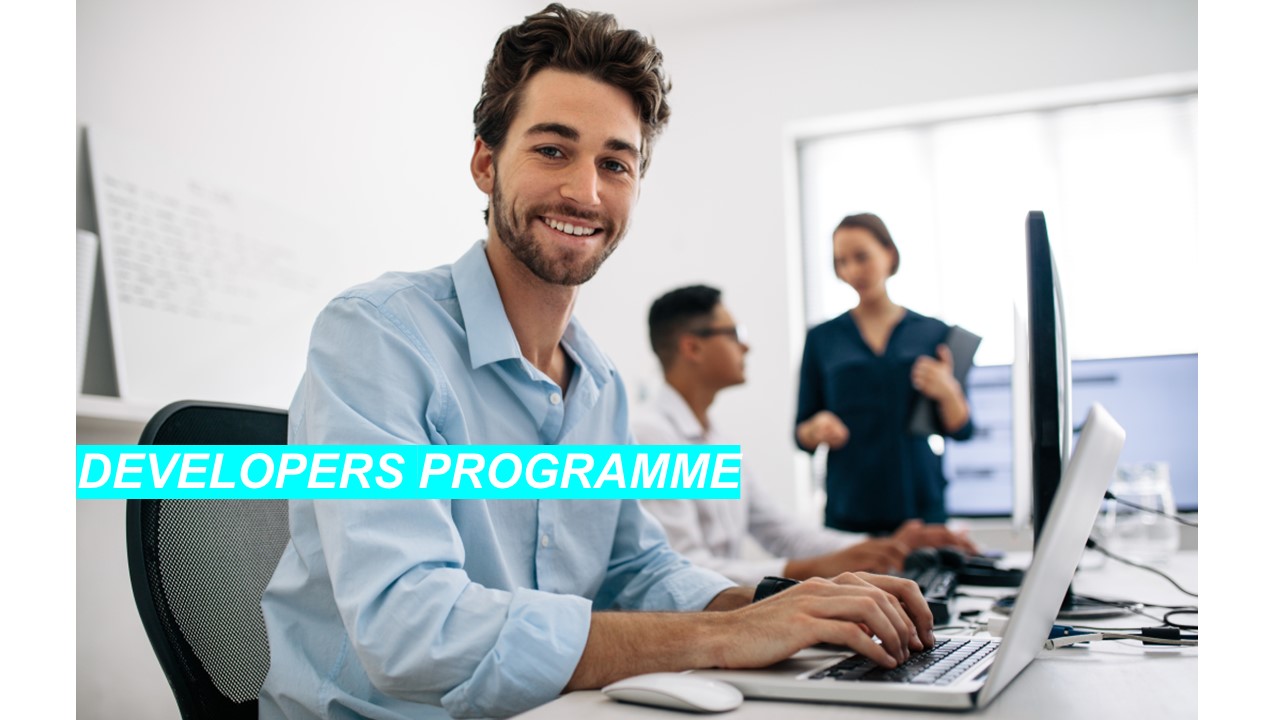 Welcome to the SDRplay developers programme page  for companies developing new applications using an SDRplay RSP.  
On Sunday 20th December 2020 at 1700 UTC, SDRplay will host a live YouTube webinar all about SDRuno plugins. We will explain the plugin system and showcase the current plugins – there will also be a short section at the end, especially for plugin developers.   We will take questions via YouTube chat.  Here's the link to the live stream: https://youtu.be/qCFsIsZYPKQ
It's easy to find out if you're eligible for SDRplay's developers discount programme.   Just fill in the form on this page to tell us more about your development project  – we will then let you know if you qualify for applicable discounts and benefits on our SDRplay products.