SDRplay live webinars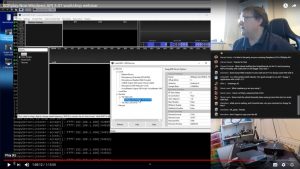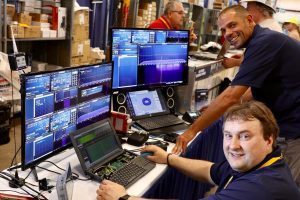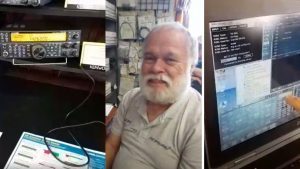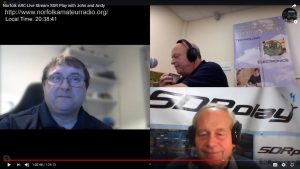 Due to the COVID-19 restrictions, SDRplay is putting more time and energy into providing interactive on-line information and content. This page will be updated regularly with information on past and future events. We are including links to recordings where available for prior events and  joining information as that becomes available for future events:
The YouTube webinars allow people to ask questions live as we are on air using chat.    The Zoom workshops are more informal and have the opportunity for active spoken and visual participation by audience members.
All times are in UTC (UK is currently UTC+1,  East coast US is UTC+4)
For access to a wide range of video and written help, check out our Apps library: https://www.sdrplay.com/apps-catalogue/