Webinar from December 20th 2020, all about plugins (for both users and developers)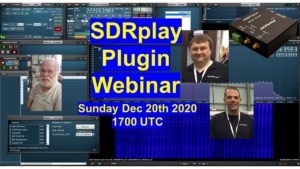 On Sunday 20th December , SDRplay hosted a live YouTube webinar all about SDRuno plugins.  Many thanks to all who participated via live chat. The webinar explained the plugin system and showcased the current plugins – there was also a section at the end, especially for plugin developers.    For those who missed it or who would like to view it again, here's the link: https://youtu.be/qCFsIsZYPKQ
Webinar from November 2020, introducing the university teaching materials: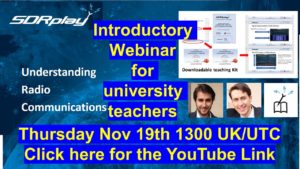 In this webinar we introduced the teaching materials for an 11 hour practical course "Understanding Radio Communications – using SDRs" – full details can be found here: https://www.sdrplay.com/understandingradio/
Webinar from August 2020: Introduction to SDRuno V1.4: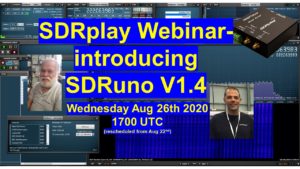 In this webinar we went through installation, and then looked at the new features of the software including the brand new plugins feature.
SDRplay webinars held earlier in 2020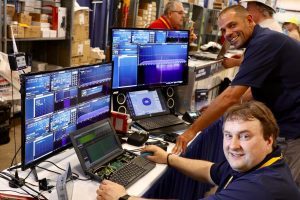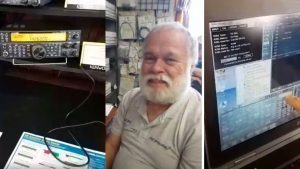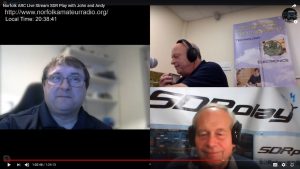 Below are links to recordings of many of the live events held earlier in 2020.
The YouTube webinars allow people to ask questions live as we are on air using chat.
All times are in UTC
For access to a wide range of video and written help, check out our Apps library: https://sdrplay.com/apps-catalogue/