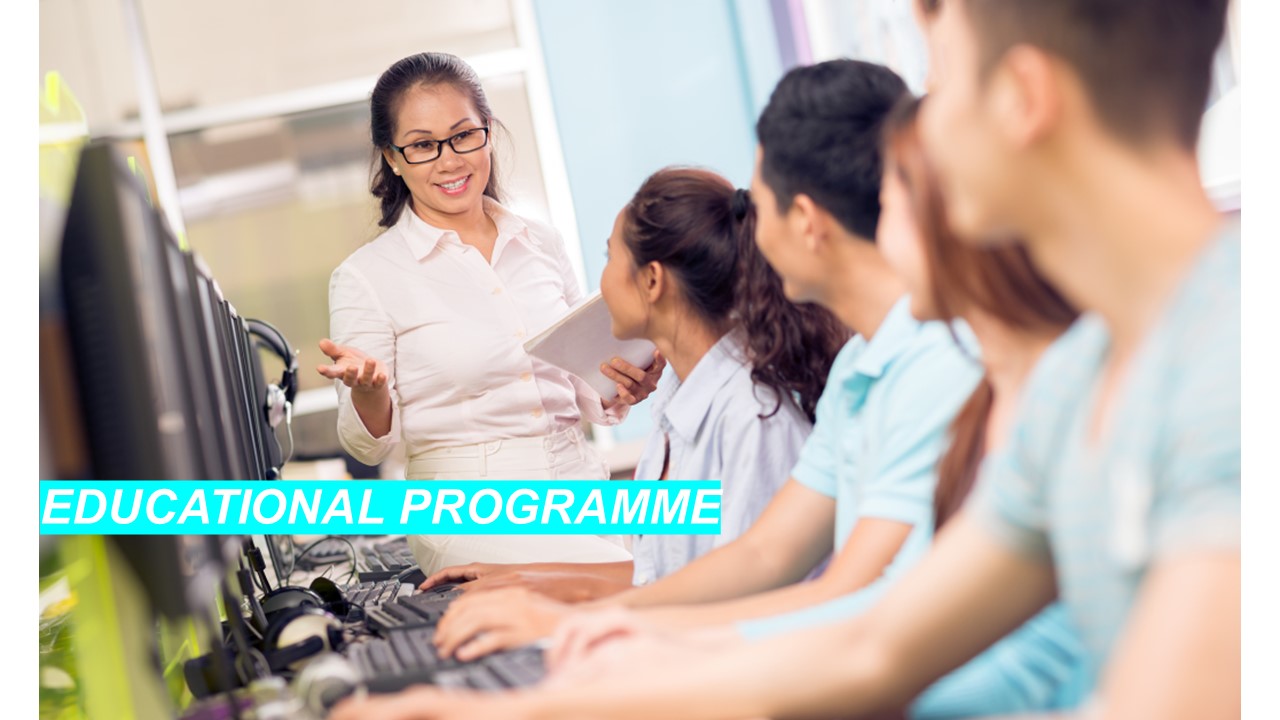 SDRplay is developing an educators programme for schools, high schools (K12 in USA/Canada), colleges, universities and trade schools.   We're starting off by offering discounted SDR radios for education-related projects, but also we are starting to showcase SDRplay-based projects of interest to other educational and research establishments.  These are being added to a special "Research Projects" category in our applications and support catalogue: https://www.sdrplay.com/apps-catalogue/    
There are many areas where use of a rugged and full featured SDR receiver can be applied to your educational activity – here are just a few examples: 
For (High) Schools:
The RSP1A is a perfect introduction to the radio spectrum.  Unlike a cheap dongle, it will reliably allow all frequencies from 1kHz to 2GHz to be explored.
Set up a basic wire antenna and explore:
Broadcast stations
Weather Satellite images
Listen to the International Space Station
Aircraft transponder data
Air Traffic Control
Tracking Ships
Radio Astronomy projects
Learn how GPS works
Local services communications
Amateur Radio
Antenna properties
Using the downloadable SD Card Image, transform a Raspberry Pi into a radio communications receiver hub
Develop programming skills to control the radio (tuning)
Learn about Digital signal processing (GNU Radio)
For University Teaching and Research Projects: 
Wired and Wireless Digital Signal Processing
Radio Astronomy
Receiver architecture design
Use for making and datalogging accurate RF measurements in the lab and in the field
Capture and process remote wireless sensor data
Environmental measurement projects
RF propagation experiments
Spectrum analysis
Field work
Remote signal monitoring
Diversity and signal enhancing experiments using the coherent dual channel RSPduo
Radio Direction finding projects
SDR radio architecture exploration using GNU Radio Companion and GNU radio RSP source blocks
Innovative AI- based signal selection and capture using SDRplay's well documented API
It's easy to find out if you're eligible for SDRplay's educators discount programme.   Just fill in the form on this page to tell us more about your teaching, learning or research activities – we will then let you know if you qualify for applicable discounts and benefits on our SDRplay products.  Also, if you have  SDRplay-based course materials or research articles you'd like us to add to the catalogue, please let us know using the same form.   We plan to give away 5 RSP1A devices during 2019 to the best teaching articles submitted.
Raspberry Pi and SDRplay for Teaching:
When it comes to inspiring a  new generation of wireless engineers to innovate, then a great starting point is the Raspberry Pi. Many students are already applying their computing skills to the manipulation of sound and vision -sound and vision have long been well catered for with microphone and camera technology. Until recently, the radio spectrum has been more elusive.  The RSP family of SDRs brings quality radio receiver technology (1kHz to 2GHz) to the computer science student in a robust and reliable form. |For example, SDRplay has recently created a downloadable SD card image as a starting point for exploring the radio spectrum with a Raspberry Pi3 B or B+ and an SDRplay RSP.