SDRplay live webinars (March 25th to June 7th 2020)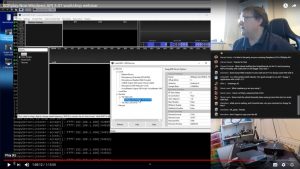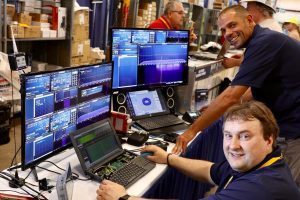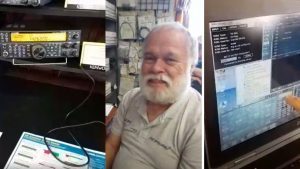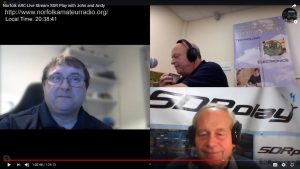 As more and more people became subject to  COVID-19 restrictions, SDRplay provided these interactive on-line webinars to make up for the fact we were not able to get out and about.
See the links below to view these virtual alternative events – they contain lots of live demos and interactive chat normally taking place at live shows.
We are now taking a break, but hope to return with more events later in the year.    If you have ideas for topics we might consider covering – please email us at feedback@sdrplay dot com.
The YouTube webinars allow people to ask questions live as we are on air using chat.    The Zoom workshops are more informal and have the opportunity for active spoken and visual participation by audience members.
All times are in UTC (UK is currently UTC+1,  East coast US is UTC+4)
For access to a wide range of video and written help, check out our Apps library: https://www.sdrplay.com/apps-catalogue/