As promised, we are now ready to provide more information about our new season of interactive workshops and webinar events.
Join in with the new series of SDRplay live webinar workshops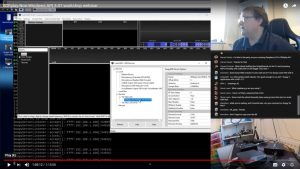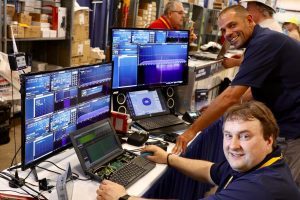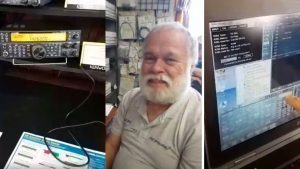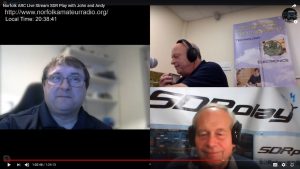 Due to the COVID-19 restrictions, SDRplay is putting more time and energy into providing interactive on-line information and content. This page will be updated regularly with information on past and future events. We are including links to recordings where available for prior events and  joining information as that becomes available for future events
The YouTube webinars allow people to ask questions live as we are on air using chat.    The Zoom workshops are accessible via the independent SDRplay FaceBook Group –   please join the group and the joining information will be posted 15 minutes before the event.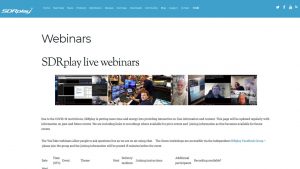 Additional events will be added a week or two in advance of the actual dates.   We welcome suggestions for topics: email us at feedback at sdrplay dot com
Around May 15th-17th, SDRplay will be actively supporting Ham Radio Outlet's virtual Hamvention online programme , and a number of other virtual Hamvention activities in the USA.  More details will be posted here.
For access to a wide range of video and written help, check out our Apps library: https://sdrplay.com/apps-catalogue/