The UK's largest gathering of radio amateurs takes place next weekend (October 14/15th 2022) at Newark in Nottinghamshire. See https://www.nationalhamfest.org.uk/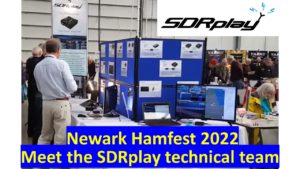 It's a great opportunity to meet some of the SDRplay technical team and ask questions.  This is ideal for current RSP owners with specific questions and for potential new owners.  If you have friends visiting the event who are thinking about trying out an SDR receiver, then encourage them to visit us: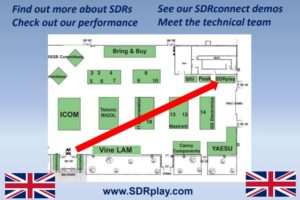 The SDRplay stand is in the far right hand corner as you enter from the main entrance 
As well as demonstrating our upcoming SDRconnect multi-platform software running on several different platforms, we will be providing hands-on "how-to" help,  for SDRuno users who want to explore new features in detail.