For those of you heading to the Huntsville Hamfest this weekend (August 17-18), be sure to check out our demos and meet Steve KI5ENW from SDRplay.  Steve will be spending time between the Ham Radio Outlet and Kenwood booths.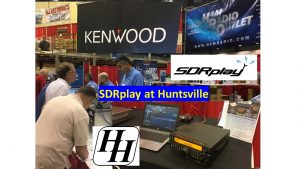 Steve will also be giving a talk on SDRs and the RSP family at 12 noon on Saturday 17th: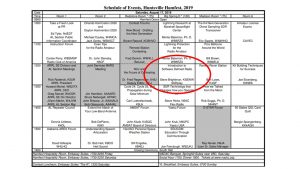 For those who can't get to the show, check out the W5KUB.com  folks who will be there again this year providing live web coverage of the event – they will be giving away a prize RSP1A to the lucky winner of a special draw which is open to viewers worldwide.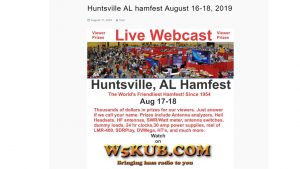 To find out more about the Huntsville Hamfest, go to: https://hamfest.org/
Location: Von Braun Center South Hall,  700 Monroe St SW, Huntsville, AL 35801