We are grateful to our resellers who have English as a second language and who go to so much trouble to provide local language support for the RSP family.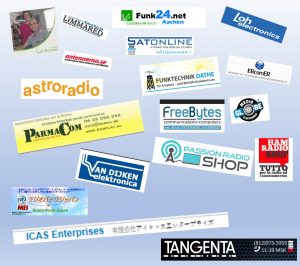 Just take a look at our list of distributors and you will find the following languages are supported:
Chinese
Dutch
French
German
Greek
Italian
Japanese
Polish
Russian
Spanish
Many of them provide translation of documentation and are available to provide good technical support in those languages.
The list of distributors can also be found under the Contact Tab on our home page: https://www.sdrplay.com/
Listen out also for SDRplay advertising on Radio Mi Amigo International in English, Dutch and German!