Three upcoming events in the next few weeks, where you can talk to experts about SDR and SDRplay RSPs are: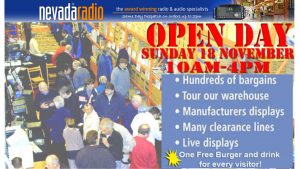 The Nevada Radio Open Day, Unit 1, Fitzherbert Spur, Portsmouth, Hampshire, PO6 1TT UK – Sunday November 18th 10am – 4pm
where Andy from SDRplay will be running demos and answering questions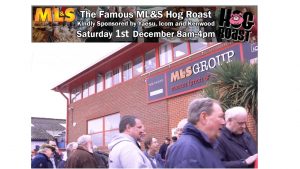 The ML&S Open Day and Hog Roast, Wessex House, Drake Avenue, Staines (Nr Heathrow), Middlesex, TW18 2AP – Saturday December 1st 8am – 4pm
where Gary will  be running demos and answering questions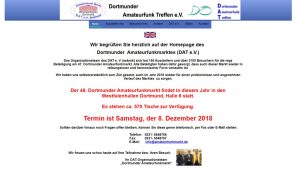 The Amateur Radio Market in Dortmund, Der 48. Dortmunder Amateurfunkmarkt findet in diesem Jahr in den Westfalenhallen Dortmund, Halle 6 statt. Es stehen ca. 570 Tische zur Verfügung. Termin ist Samstag, der 8. Dezember 2018 – Christian & Matthäus from Funk24 will be demonstrating and talking about the RSP family.